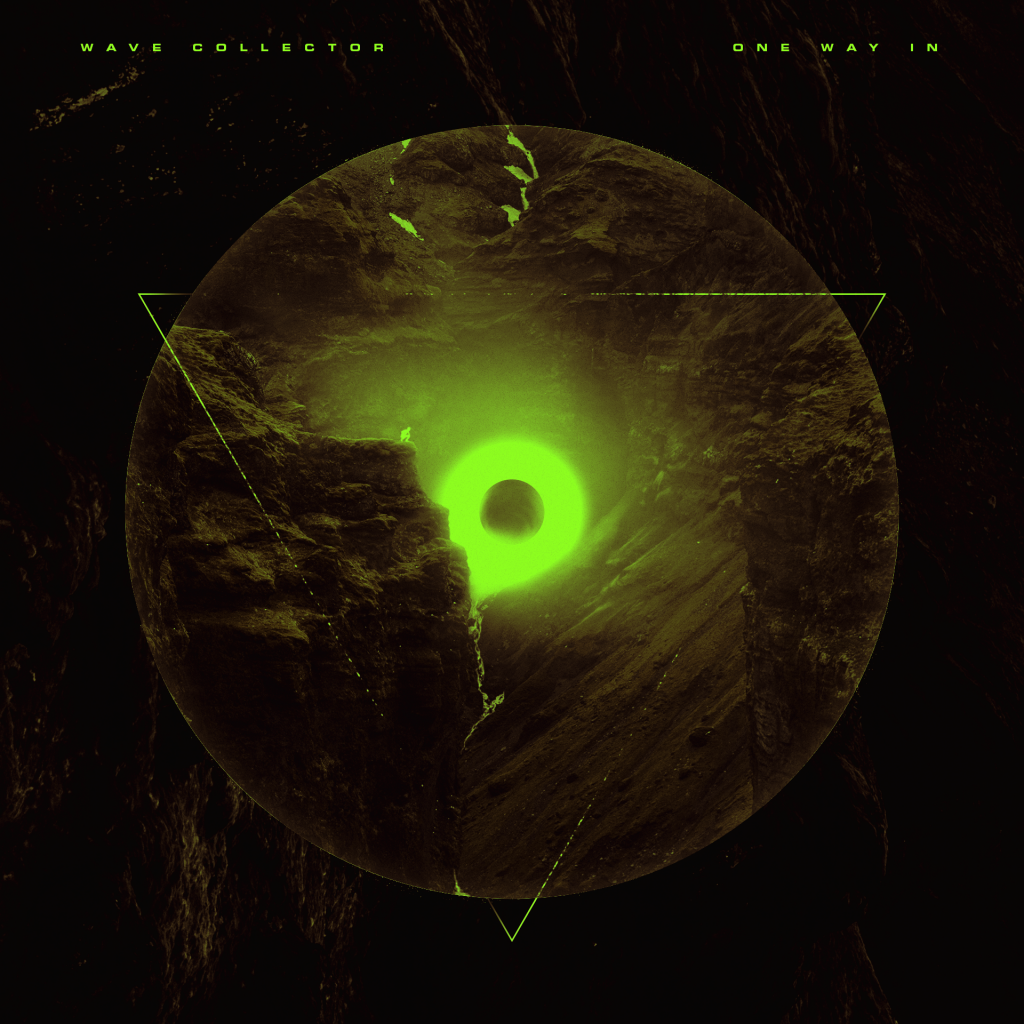 Hey everyone! I've got a new single coming out on March 1st on all kinds of platforms. It's called "One Way In" and is one of my more experimental tracks. I really hope you enjoy it!
Secondly, I am realizing that I should really take advantage of this blog more, and my mailing list! I will be sending out more updates in a more casual manner than before. Previously, I may only send out an email when I had a new single. Now, without being incredibly annoying, I may just pop in to say "hi" and tell you what's up in my life. Sometimes it's actually nothing to do with music because, well, life happens.
At the very least I am going to post the new track here when it comes out on March 1st! Anyways, love you all!