New Website Launched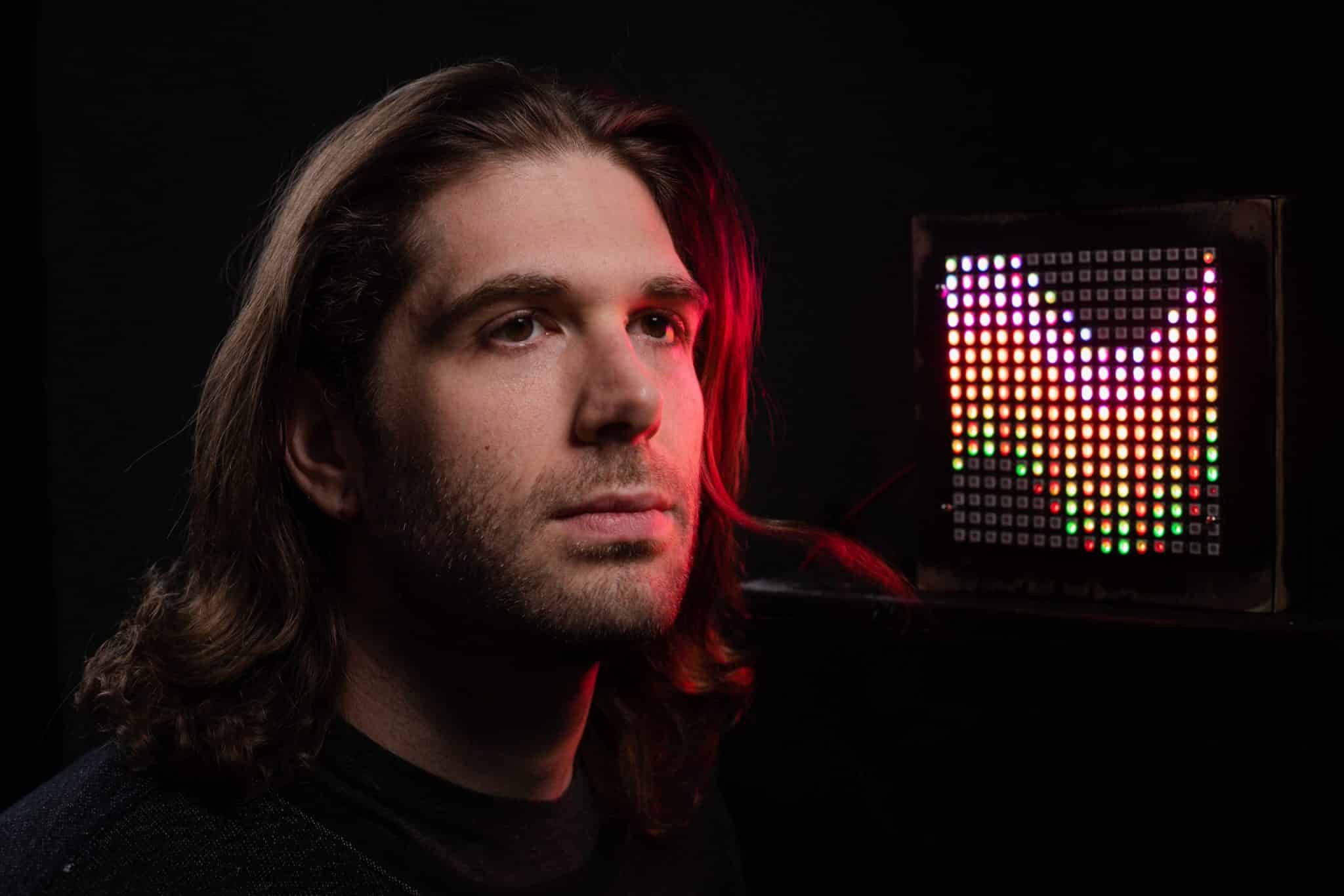 Hello everyone and welcome to the new Wave Collector website! In an attempt to move away from social media, I've set up this blog as a way to show what's going on in my life without having to deal with the algorithms, restrictions, and endless scrolling of social media.
If you're interested to learn more, check out Irresistable by Adam Alter. I'm looking forward to sharing more with you here on my own page! I plan to treat it like my Instagram or Facebook feed. But instead of a giant tech company deciding what you see, you can come here and see my content specifically, if you want to. Thanks for being here and for supporting me!
Cheers,
Wave Collector