Wave Games is Out!
I'm so excited to announce that my 2nd full-length LP, Wave Games, is out on vinyl, digital, and streaming platforms! Wave Games is an album inspired by the ancient Chinese board game, Go. Each track is inspired by a famous go game or go problem.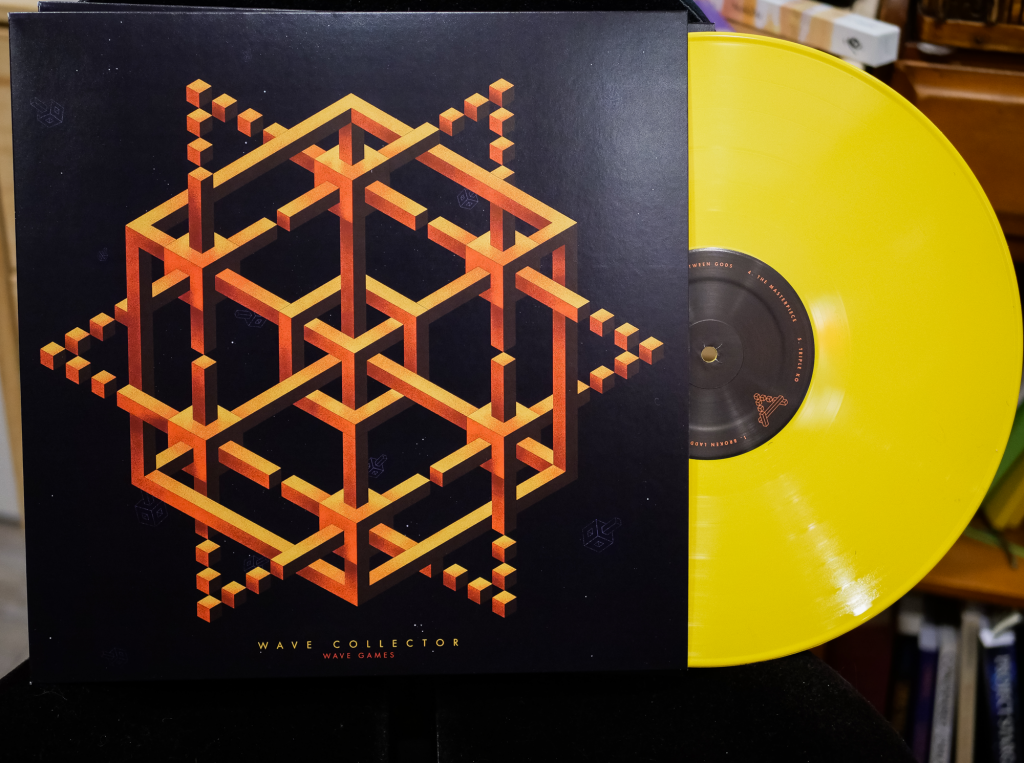 I'm also excited to announce that I have just launched my Shopify store! You can buy all of my vinyl and merch from my shop.
In other news, I've decided that I want to try to put out music much more often. I have found myself delaying releases by trying to set future release dates, wait for vinyl to press, and promote launches ahead of time. I really enjoy making music and I want to get more music out into the world more quickly! So look forward to more singles being dropped from here on out.
I hope you enjoy the new album! It's a labor of love and I can't wait for you to see how great the vinyl edition looks. The vinyl is a limited run of 180, so get yours now if you want that sweet wax. If you want to hear the digital version, you can stream it on Spotify or buy on Apple Music, Amazon, and many other platforms.
Thanks to everyone who's supported my over the years. Here's to many more releases!