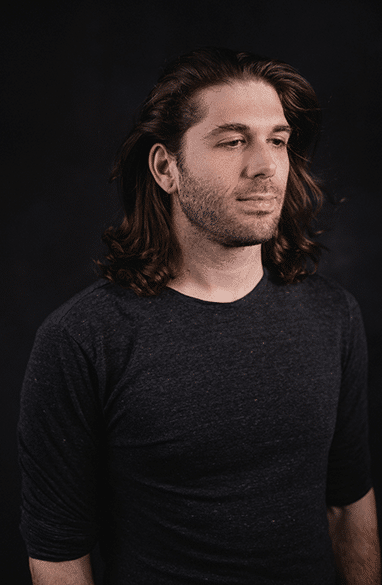 Hi, I'm Neal Wright. Wave Collector is my electronic music project. Collecting samples from nature, travels, and everyday life, I creates textured sonic compositions.

Drawing inspiration from artists like Chrome Sparks, Gold Panda, Flying Lotus, Machinedrum, Boards of Canada, Teebs, and Shigeto, I tell a story with every track, letting the source and circumstance of the field-recorded samples inform the composition. As a long-time turntablist, I also uses a turntable and mixer for scratching and sample manipulation during live shows.

I'm based in Boulder, Colorado where I compose music in my home studio, The Wave Kitchen.

Why not listen to some of my music?

If you like it and want to support me, you can buy some merch.

If you'd like to know what I'm up to and when I release music, you can sign up for my mailing list.

If you'd like to say hi, want to collaborate, or want to book me for an event, please contact me.